COVID-19 Lockdown!!! Our Services to Resume From 15th April 2020.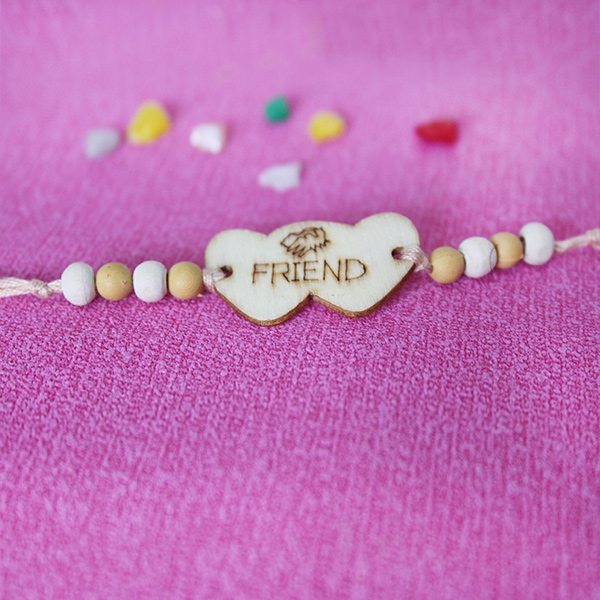 The Most Affectionate Band
This will for sure speak the language of your heart!! There's only one relationship in the world that we choose on our own and it's one of the most important of all the relationships that we have. And, it needs to be celebrated no matter what!! This friendship day, send your dear friend this beautifully beaded friendship band with text 'friend' in the middle of the band. Send this affectionate band right here to your dear friend.
Recent gifting experience of our Customers
Certified buyer
Published On : 01 Aug 2019