COVID-19 Lockdown!!! Our Services to Resume From 15th April 2020.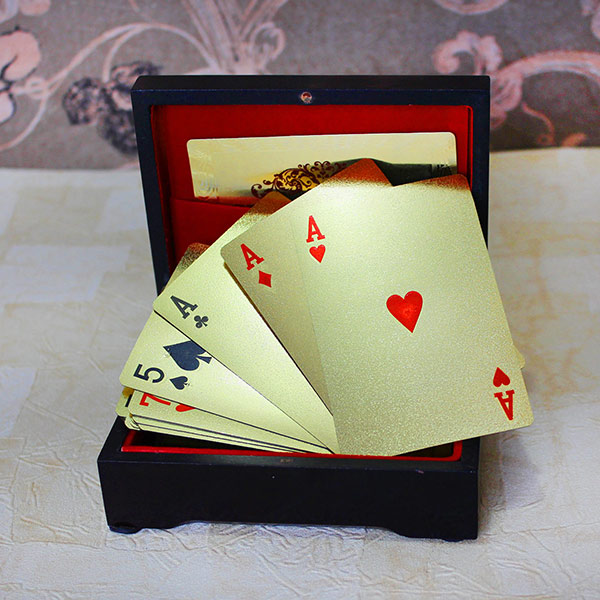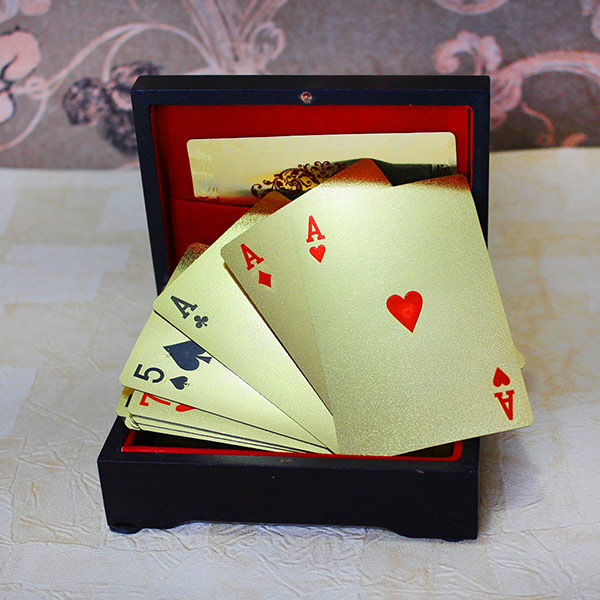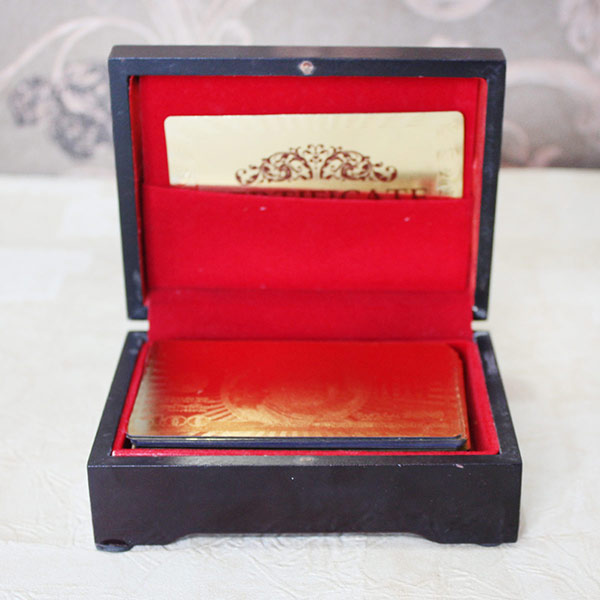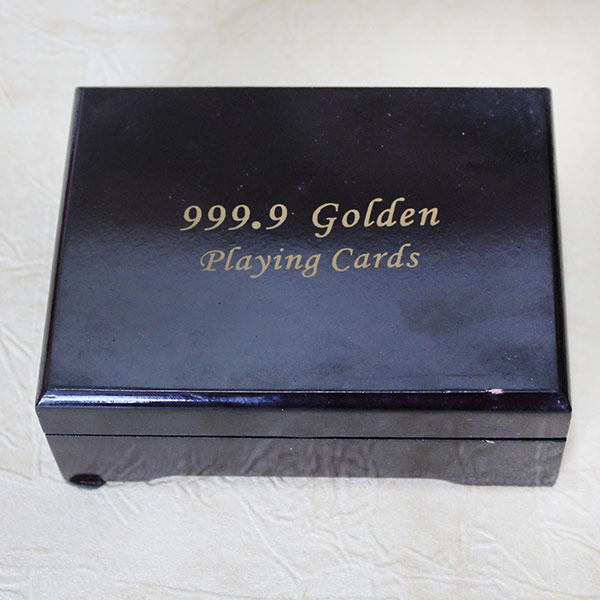 Golden Playing Cards 4 Diwali
Playing cards are one of the amazing aspects of Diwali celebration for each one of us!! And, so keeping that in mind, we are offering this pack of playing cards for the customers, with which they can share plenty of love and laughter with their friends and family. These amazingly beautiful golden plated paying cards will be loved by everyone for surd especially on the occasion of Diwali. This gift pack also contains a box to keep your playing cards safe.