COVID-19 Lockdown!!! Our Services to Resume From 15th April 2020.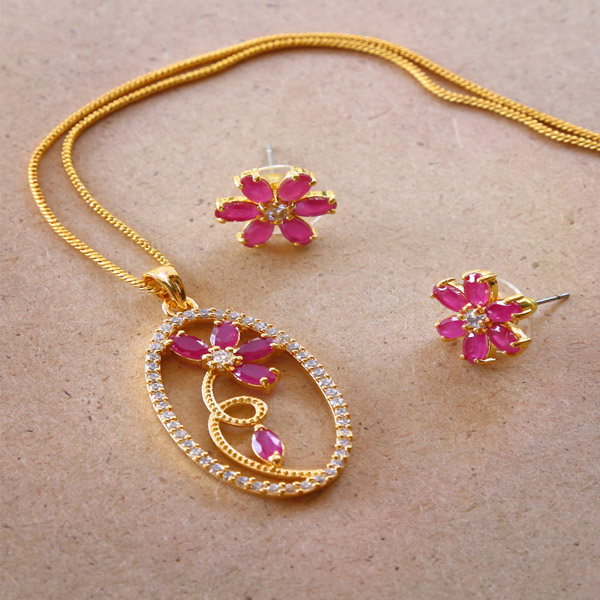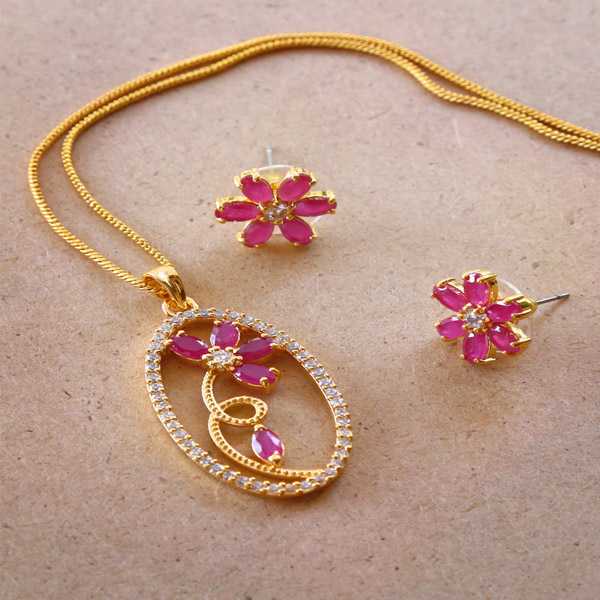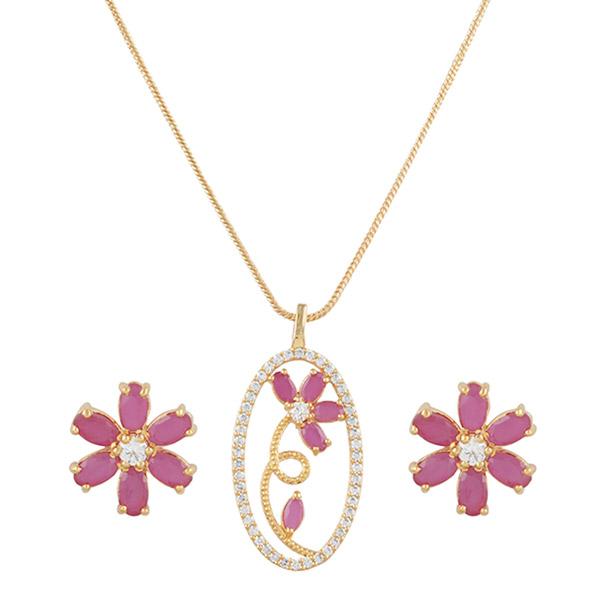 Gold Plated Fabulous Flowery Ruby Pendant Set
Floral inspired, this floral drop Pendant set has a charming floral essence with sparkling white CZ and red Pink Stones . The beautiful stones are locked upon marvellous organic elements. Immerse with grace of this beauty and sway an evergreen charm. It is a perfect gift for your loved ones. Artistically designed and crafted in gold plating, makes this pendant set a unique piece. The product from Mahi is allergy free.
Recent gifting experience of our Customers
Certified buyer
Published On : 23 Dec 2018