For this Father's Day when everyone is busy in shopping the ideal token of love for his/her daddy, you are still puzzled over the gift idea? Well if that's what you are feeling then you definitely need to go through this blog. Apart from little suggestions for making him feel loved on a special day, this blog will make you learn about some very thoughtful Father's Day gift ideas.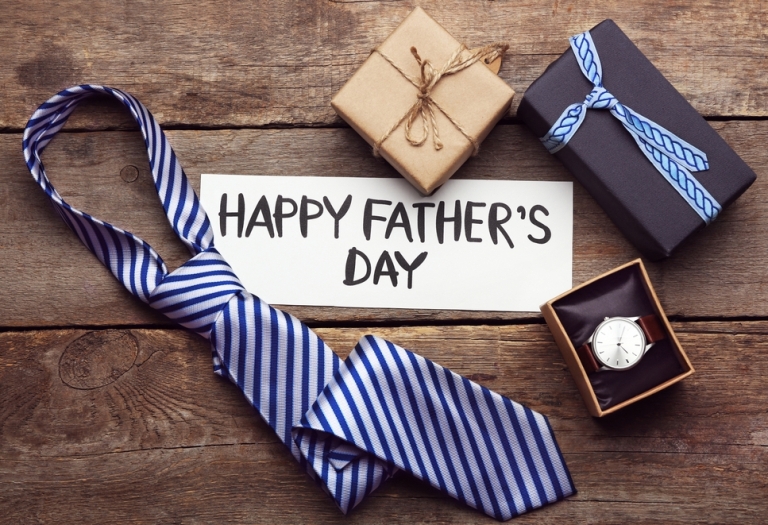 The day of honouring fatherhood is 17th June this year. Being a couple of weeks ahead, this is indubitably the right time to buy Father's Day gift online or offline. And, to make it special for dearest father, everyone is giving extra effort in finding the best gift for father. Well, this is what you also desire to do for your father, right? So what if the best gift idea is still making you confused? You got some very thoughtful Father's Day gift ideas here below for surprising dearest daddy.
Here are the suggestions:
Fitness Tracker Wrist Watch:
Show your care and concern towards his health on this Father's Day by gifting a Fitness Trackers wrist Watch to him. As a Father's Day gift, he will definitely fall in love with such a wonderful and thoughtful gift that will be giving him the ease of tracking his fitness through this little device. It's a wonderful gift that he will love to wear and flaunt in style as well.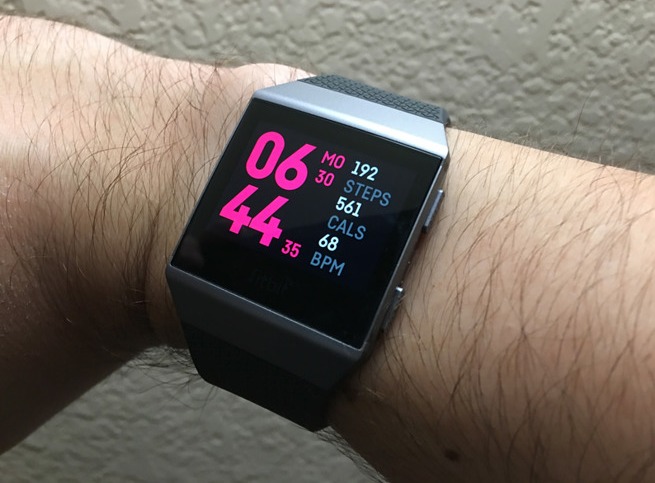 A Perfume:
One of the most wonderful Father's Day gift can be a branded perfume. This Father's Day, just go for a perfume that is bit expensive but won't cost anything then your dad's happiness. If he had been desiring to buy any specifically branded perfume then it's the time to go for it and surprise him with the same perfume that he will love to wear.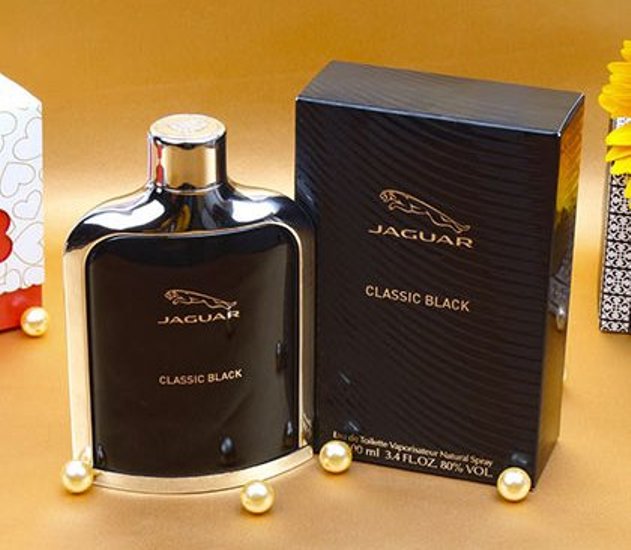 Basket of Healthy Snacks:
Another very thoughtful and caring gift for a father is the basket of Healthy Snacks. If he loved snacking every time then you got the opportunity of replacing his unhealthy snacking products with the healthy ones. He won't just love it but will also praise you for being so thoughtful in surprising him on this Father's Day.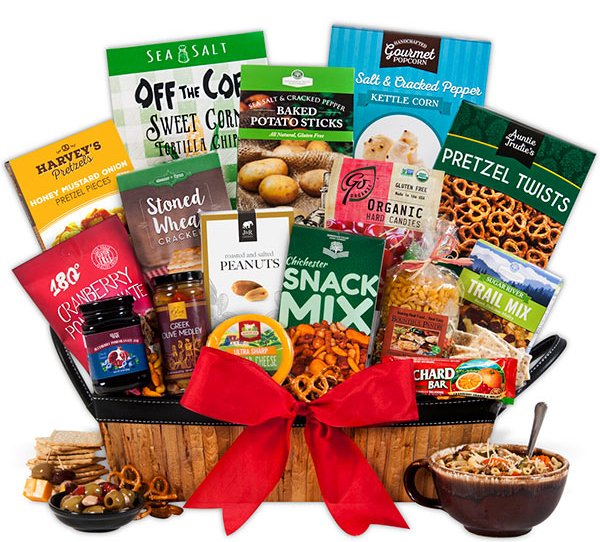 Personalized Coffee Mug:
If you are little limited with budget and cannot afford a very expensive gift then here is the perfect gift option to make choice for. A personalized coffee mug is the perfect gift option in winning father's heart. It can be personalized with an image of father on it. You can get a picture of you and he printed on it with a thoughtful Father's Day message on it. He will definitely love this gift a lot. You can try to fill it with chocolates or coffee bean powder to make it more impressive for him.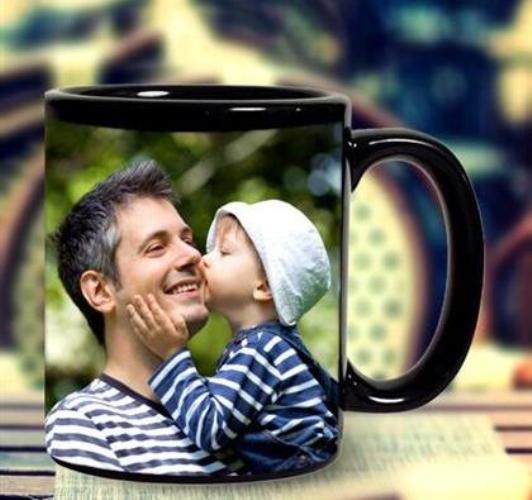 Tie and Cufflinks Set:
If your dad often gets dressed in formal attires or officially gets dressed in formal attires then here is the excellent gifting option. Tie and Cufflink set is the excellent gift choice that can help him get into a classy formal look. Moreover, he will also love such a useful gift.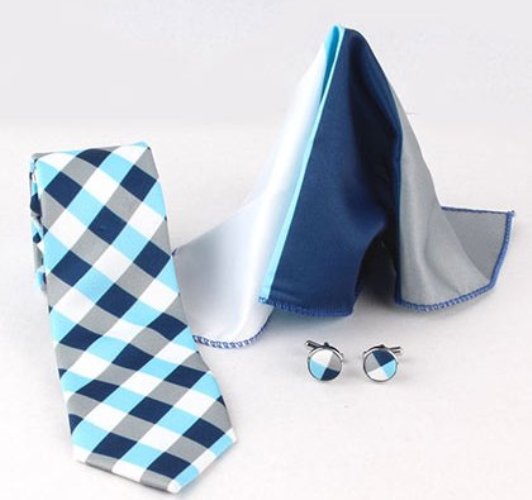 Insulated Water Bottle:
For uplifting the habit of sipping hot green tea or hot water regularly, here is the excellent Father's Day gift option to consider gifting and surprising dearest daddy with. An insulated water bottle from a good brand is best in maintaining the temperature of hot or cold liquid. Your papa can use it for carrying hot or cold milk, tea or water with him during his work or travelling time.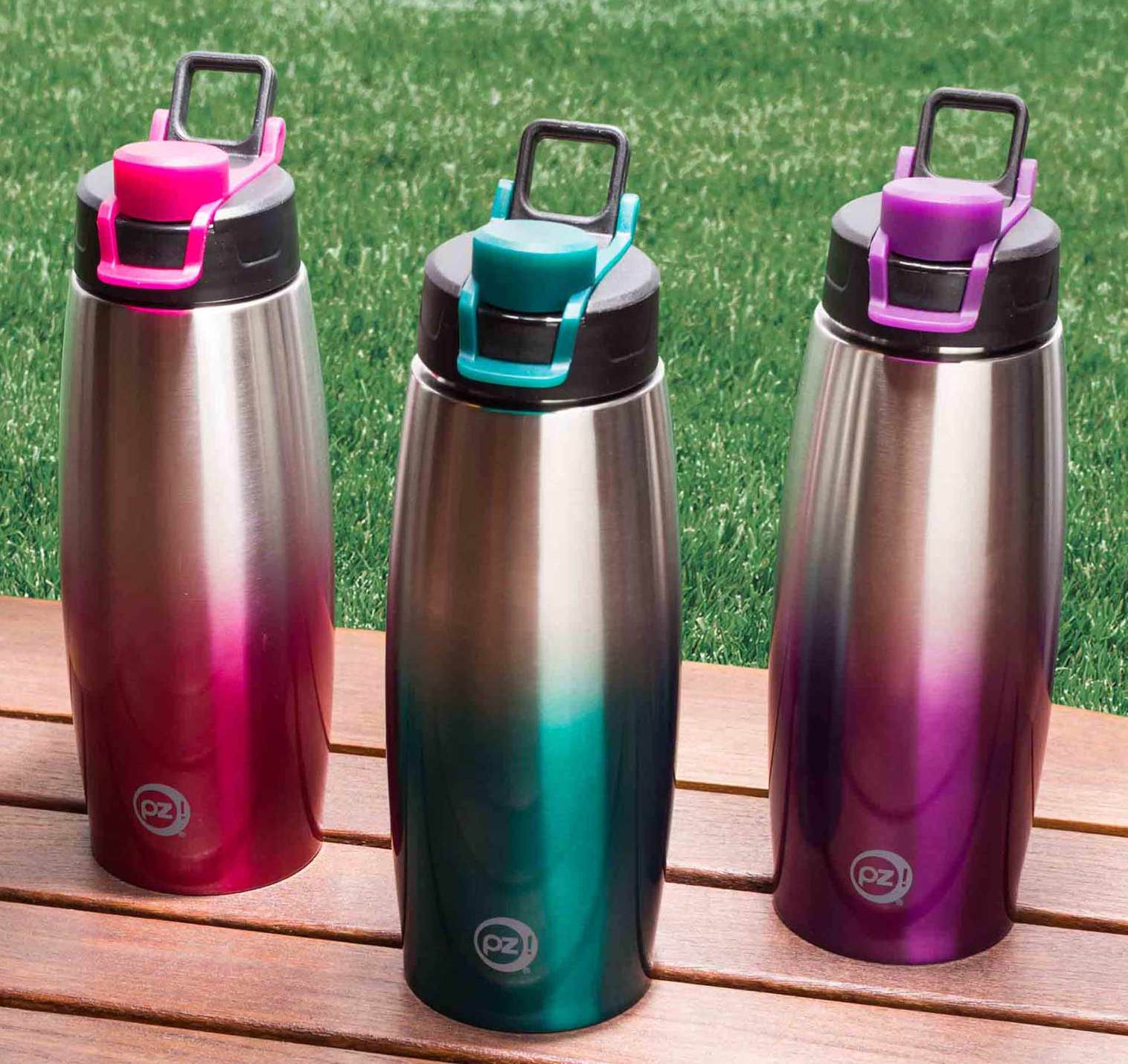 Pen Set:
If you are looking for an elegant yet a useful Father's Day gift then here we have something to suggest. Well, it's a pen set we are talking about. You can easily get a pen set at your nearby stationary shop or online. It's a useful yet a very meaningful gift which father will definitely love a lot.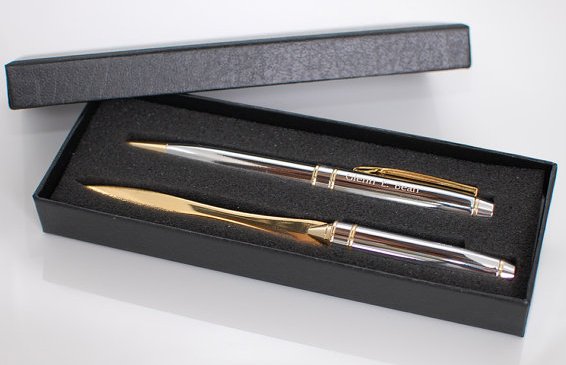 Gifts are special conveyors of heartiest feelings. On this Father's Day, find the best token of love for your dearest father which he will love a lot and can make him feel honoured too. To buy Father's Day gift online, you can explore the exclusive range for Father's Day Gifts online at GiftaLove.com and buy gifts for dad at attractive prices. Also, if daddy is residing miles apart, you can make use of the services of Father's Day gifts delivery in India and worldwide.