Why is Holi Celebrated
The cheerful festival of Holi holds many significances and mythological reasons behind its celebration among the people of India. However Holi is the festival that is celebrated to welcome spring season. In India, the advent of the season of spring depicts new beginnings, rejuvenation and anything in life that is brimming, optimistic and sunny.
On the other hand, the celebration of Holi shares many mythical stories just like other festivals of India. Being a festival of colors, Holi also related to the legend of 'Holika'. The celebration of the festival starts with Holika Dahan bonfires which is held a night before colorful play. The fire depicts the metaphoric burning of the 'Holika' who was an evil mythological character.
As per the Hindu mythologies, Prahlad the son of the King 'Hiranyakashipa' (an evil king) was young follower of Lord Vishnu. The king's sister Holika was having a boon of not burning in the fire because of a magical Shawl that protects her. So with an intention of burning his son Prahlad in fire, the King Hiranyakashipa took help of her sister Holika to sit with her in fire. Miraculously Prahlad came out of the fire safely and demoness Holika was died in fire.
The legend is again a depiction of the triumph of good over the destruction of evil. Thus people celebrate Holi to depict the story of Holika and Prahlad. Thus every year on 'Chhoti Holi' that is a day before Holi celebration, the Indians follow the Holika Dahan ritual by gathering, singing and dancing around the bonfire and then praying for the safety of their loved ones. The next day is the cheerful day for all to get smear and slash with colors that is 'Holi Gulaal'. However sharing sweets, tasty food delights like Holi sweets, Holi gift hampers, Holi gujiya and thandai with loved ones and cheering up with anthems of 'Bura Na Maano Holi Hai is major delights of the festival of celebration of HOLI.
The date of the festival of color varies as per the Hindus calendar and this year is 2nd March, Friday, 2020. So start your preparations for the festival of Holi celebration 2020 with great enthusiasm and good spirit..!!
Other Trivia Links
Popular Categories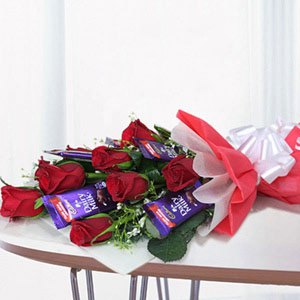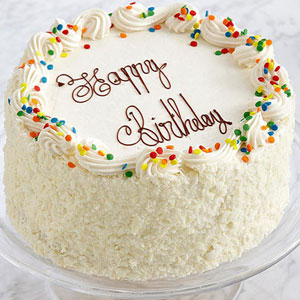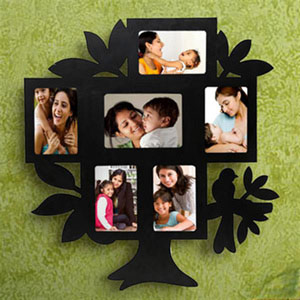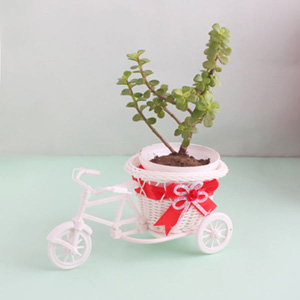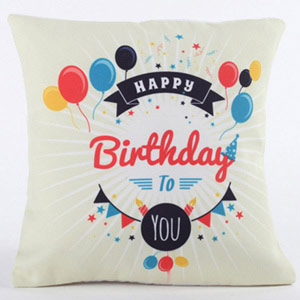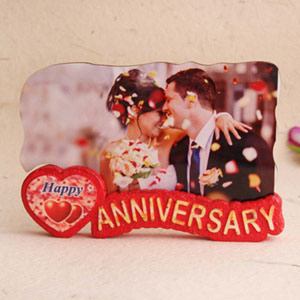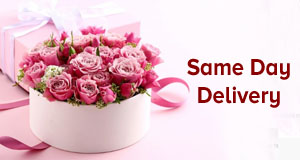 Same Day Delivery Gifts