When is Diwali 2020
Also known as Deepawali and "Festival of Lights", Diwali is the most auspicious and awaited festival of the Hindus celebrated with immense enthusiasm and excitement across the country. In the spiritual sense, this festival symbolizes the victory of goodness over evil, light over darkness, and knowledge over ignorance. The nation gets dressed in millions of lights as soon as the Diwali approaches. From the north to the south, the people of the whole country get drenched in the festive spirits of Diwali enjoying and decorating their homes from head to toe with flowers and lights. People exchange Diwali gifts with each other and share their festive happiness over sweets and wishes. Such is a dramatic feel of this festival which sways everyone in its mind-blowing colors and exhilaration.
As Diwali is a religious festival on which people follow several traditions and customs, therefore, it is celebrated in a ritualistic manner considering auspicious timings for every ritual. The worshipping of Goddess Lakshmi and Lord Ganesha is a common ritual observed by Hindus on Diwali and it must be performed within a specific timings. According to the astrologers, Lakshmi-Ganesha Puja must be performed during fixed Lagna. A "lagna" is the most auspicious time slot to perform this Puja on Diwali. The four kinds of fixed Lagnas are –
Vrishchika Lagna (Morning)

– It is suitable for temples, hospitals, hotels, schools and colleges.

Kumbha Lagna (Afternoon)

- It is suitable for people under stress ad problems such as sick people, people under negative influence of Lord Shani, people in debt, people incurring loss in business, and others.

Vrishabha Lagna (Evening)

– It is ideal for people with families, rural folks, farmers, salaried people and businessmen.

Simha Lagna (Midnight)

– This Lagna Muhurat is perfect for hermits, saints, world renouncers and Tantrik community.
Auspicious Diwali Puja Muhurat for 2020
| City | Date | Lakshmi Puja Muhurat | Pradosh Kaal | Kumbha Lagna Muhurat | Vrishabha Lagna Muhurat | Simha Lagna Muhurat | Amavasya Tithi Begins | Amavasya Tithi Ends |
| --- | --- | --- | --- | --- | --- | --- | --- | --- |
| NCT of Delhi | 27th October 2019 | 18:44 pm to 20:14 pm | 17:40 pm to 20:14 pm | 02:14 pm to 03:42 pm | 18:42 pm to 20:37 pm | 01:12 am to 03:30 am on 28th October | 12:23 pm (27th October) | 09:08 pm (28th Oct) |
| Mumbai | 27th October 2019 | 07:15 pm to 08:38 pm | 06:08 pm to 08:38 pm | 02:21 pm to 03:57 pm | 07:15 pm to 09:15 pm | 01:41 am to 03:49 am on 28th October | 12:23 pm (27th October) | 09:08 pm (28th Oct) |
| Punjab | 27th October 2019 | 06:40 pm to 08:15 pm | 05:40 pm to 08:15 pm | 02:19 pm to 03:44 pm | 06:40 pm to 08:34 pm | 01:12 am to 03:31 am on 28th October | 12:23 pm (27th October) | 09:08 pm (28th Oct) |
| Uttar Pradesh | 27th October 2019 | 06:30 pm to 08:01 pm | 05:28 pm to 08:01 pm | 01:57 pm to 03:27 pm | 06:30 pm to 08:27 pm | 01:00 am to 03:15 am on 28th October | 12:23 pm (27th October) | 09:08 pm (28th Oct) |
| Ahmedabad | 27th October 2019 | 07:10 pm to 08:36 pm | 06:05 pm to 08:36 pm | 02:26 pm to 03:59 pm | 07:10 pm to 09:08 pm | 01:38 am to 03:49 am on 28th October | 12:23 pm (27th October) | 09:08 pm (28th Oct) |
| Hyderabad | 27th October 2019 | 06:55 pm to 08:16 pm | 05:47 pm to 08:16 pm | 01:57 pm to 03:35 pm | 06:55 pm to 08:56 pm | 01:20 am to 03:27 am on 28th October | 12:23 pm (27th October) | 09:08 pm (28th Oct) |
| Bengaluru | 27th October 2019 | 07:05 pm to 08:22 pm | 05:55 pm to 08:22 pm | 01:56 pm to 03:37 pm | 07:05 pm to 09:08 pm | 01:28 am to 03:31 am on 28th October | 12:23 pm (27th October) | 09:08 pm (28th Oct) |
| Jaipur | 27th October 2019 | 06:51 pm to 08:21 pm | 05:48 pm to 08:21 pm | 02:18 pm to 03:47 pm | 06:51 pm to 08:47 pm | 01:20 am to 03:36 am on 28th October | 12:23 pm (27th October) | 09:08 pm (28th Oct) |
| Kolkata | 27th October 2019 | 06:08 pm to 07:34 pm | 05:02 pm to 07:34 pm | 01:23 pm to 02:56 pm | 06:08 pm to 08:06 pm | 12:35 am to 02:46 am on 28th October | 12:23 pm (27th October) | 09:08 pm (28th Oct) |
| Patna | 27th October 2019 | 06:16 pm to 07:45 pm | 05:12 pm to 07:45 pm | 01:39 pm to 03:10 pm | 06:16 pm to 08:13 pm | 12:45 am to 02:59 am on 28th October | 12:23 pm (27th October) | 09:08 pm (28th Oct) |
Dates for Diwali for Next 10 Years (2021-2030)
| Year | Date | Day |
| --- | --- | --- |
| 2021 | November 4 | Thursday |
| 2022 | October 24 | Monday |
| 2023 | November 7 | Wednesday |
| 2024 | November 1 | Friday |
| 2025 | October 21 | Tuesday |
| 2026 | November 8 | Sunday |
| 2027 | October 29 | Friday |
| 2028 | October 17 | Tuesday |
| 2029 | November 5 | Monday |
| 2030 | October 26 | Saturday |
Other Trivia Links
Popular Categories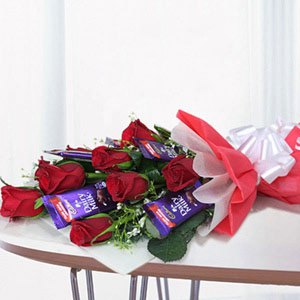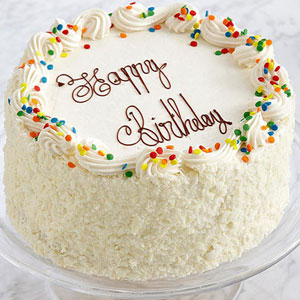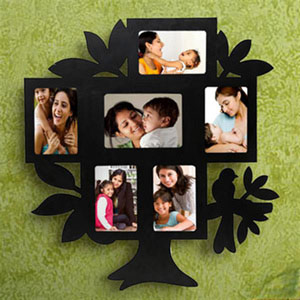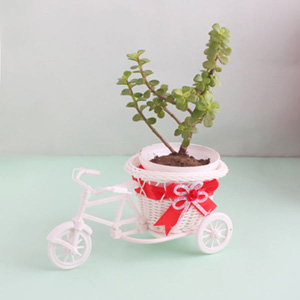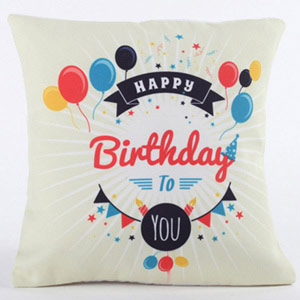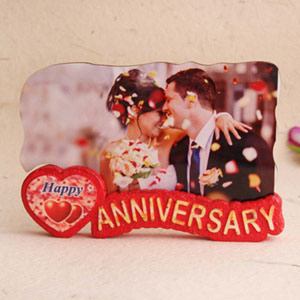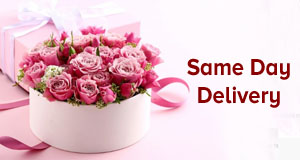 Same Day Delivery Gifts