What is the Festival of Holi?
Every year on the full moon day in Phalgun month of the Hindu calendar, people of India celebrate the joyous festival of Colors with cheers of 'Holi Hai'. In India, Holi is the Spring Festival that marks the end of the winter season and the beginning of the spring season. Thus it's a celebration of the welcoming warmer days, new produce and happiness. Every year countless number of visitors gets attracted to this cheerful and colorful fest. Leaving no bars and boundaries, Holi is a celebration of great fervor and joy to be celebrated by the Indians across the globe.
The festival of Holi is based on the ancient legend of Prahlad, who was a young follower of Lord Vuishnu. His miraculous escape from the Fire set by the king Hiranakashyap (Prahladls father) is what the festival of Holi is about. Thus on the full moon day of Phalgun month every year, Hindus come together to depict the Triumph of good over bad by following the ritual of Holika dahan.
Later on the very next day of Holi Dhulandi, smashing and splashing of Holi Gulaal (bright Holi color powder) on each other is the act that turns this festival of traditions and rituals into the cheerful festival of colors and fun. Delicious preparations of Gujiya, namkeen, sweets, thandai, and lot more eateries adds more flavors into the festival of colours. Exchanging gifts is also another way of adding more joyous moments into the celebration of Holi.
Other Trivia Links
Popular Categories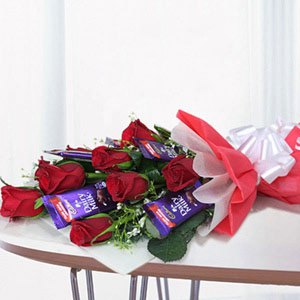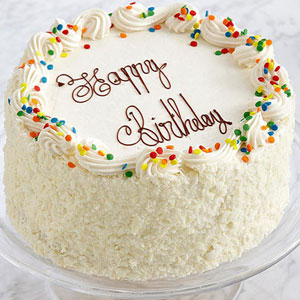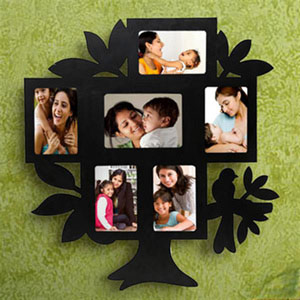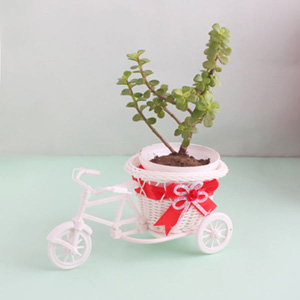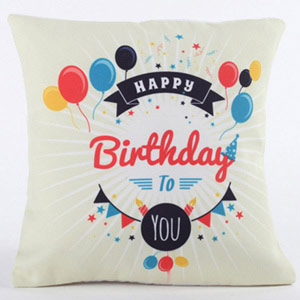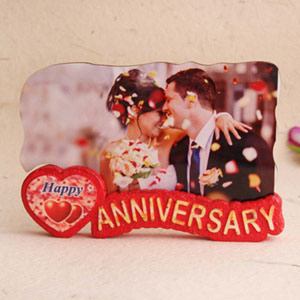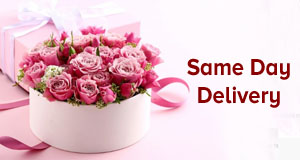 Same Day Delivery Gifts