Tradition & Custom of Diwali
Deepawali or Diwali, meaning "a row of lamps" is one of the most awaited celebrations of India. Filling tiny earthen pots with oil and cotton filament & lighting them in front of the house is the most popular tradition of Diwali quite famous among Indians. Even today, at the hi-tech era, this ritual projects the age-old tradition of India along with its glorious past. The festival is associated with many traditions, diwali gifts, and customs. One of the most famous traditions that symbolize this festival is the indulgence of people in gambling, particularly in North India.
The very first day of this five-day long celebration is supposed to be greater importance in Western India. Houses as well as business premises and offices are refurbished and decorated properly. Entrance of the house of office is made vibrant with traditional motifs, Rangoli so as to welcome Goddess Lakshmi the deity of wealth and prosperity. In fact people make small footprints of vermillion or rice grains to signify her arrival. Lamps are kept lighting all through the night. Also people perceive this day propitious to buy gold, silver or new stuffs including utensils, electronics and others.
Lakshmi Puja: The worship of goddess Lakshmi is performed in the evening when earthen diyas are lighted to ward off evil spirits. During puja Naivedya of customary sweets is offered to the Deity. In Maharashtra there is a peculiar ritual in which people offer lightly pound coriander seeds with jaggery as Naivedya. In villages cattle are decked as well as adulated by farmers. In southern part of India cows are given special veneration as they are said to be the incarnation of Goddess Lakshmi.
On the second day of the festival particularly in Maharashtra people perform a traditional practice of taking bath before the dawn with oil and uptan and fragrance powder. In northern part of India particularly in Punjab the festival is dedicated to the adulation of Lord Rama. While in Bengal, people adulate the strength of Goddess Durga/Kali. The festival of Diwali is an occasion which is observed in almost every part of India. For the Jains, the festival has an added importance to the great event of Nirvaana attained by Lord Mahavira the founder of Jainism.
Govardhan Puja: On the fourth day of the festival, in North India, people worship govardhan. The day is also called as well as observed as Annakoot which simply means the "Mountain of Food". In the holy places specially in Mathura & the Nathdwara, the deities are offered milk bath & dressed in dazzling attire by the priests. They are also decked with ornaments made of pearl, gold, silver, diamond and rubies. After the prayers and rituals, innumerable varieties of delicacies and sweets are offered to the deities as bhog which devotees afterwards take at home as Prasad.
Deity Laxmi is worshipped in every household of India specially in Hindu community. In many households of India, it's a ritual for wives to put red tikka onto the forehead of their husbands, garland him, and perform aarti ritual for the sake of his long life. As a return husbands give gifts to their wives.
Other Trivia Links
Popular Categories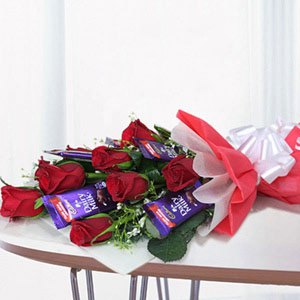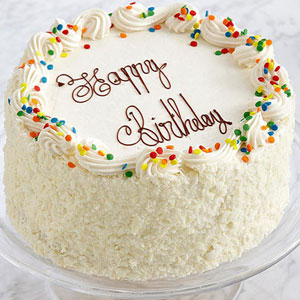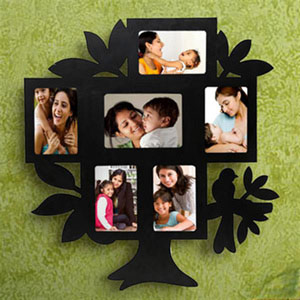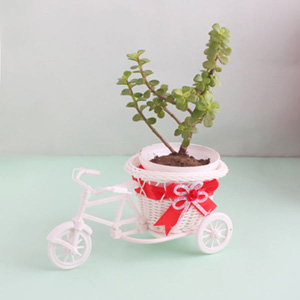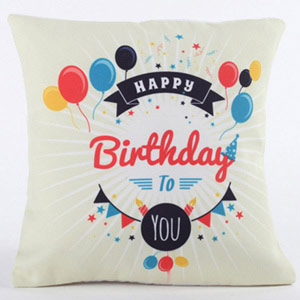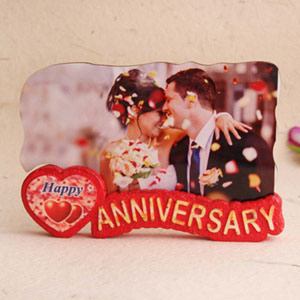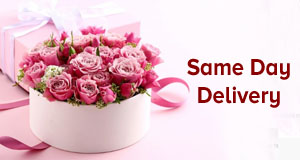 Same Day Delivery Gifts