Modern Valentines Day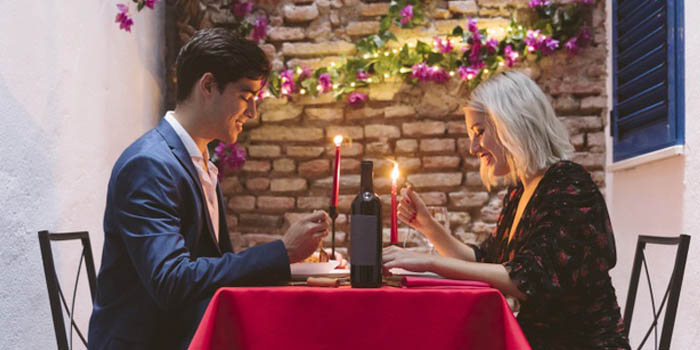 In today's scenario, Valentine's Day has become a fad especially among youths all over the world. Those in love, starts planning out a special day with their sweetheart right on this special day. In fact, some couples start making plans a month before Valentine's Day so as to relish the day in most romantic way. Hype for this day further augmented by the media along with the robust advertising campaign or promotional events run by cards and gifting companies.
Jubilation in the Markets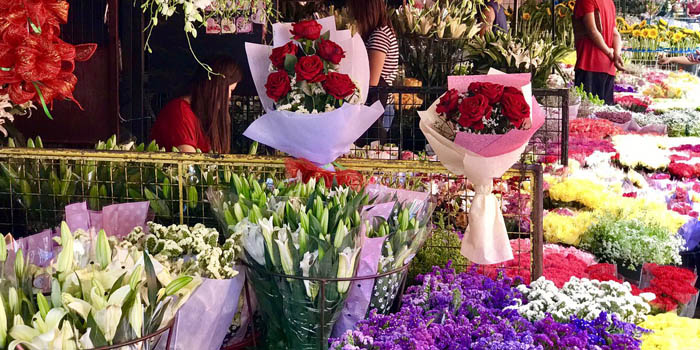 The jubilation of Valentine's Day can be felt a few days before the celebration when the market starts oozing with the spirit of romance, love, and ecstasy all around. Stores selling flowers, cards, teddies and other romantic gifts can be seen decorated exclusively with Valentine's Day symbols of cards, candies, hearts, cupids and roses. In recent times, jewelers also try to captivate lovers with exclusive offers and bold display of dazzling jewellery. Flower stores who get their best season for business cash this period of the year and fascinate customers with large yet attractive flower bouquets.
Frantic Shopping by the Lovers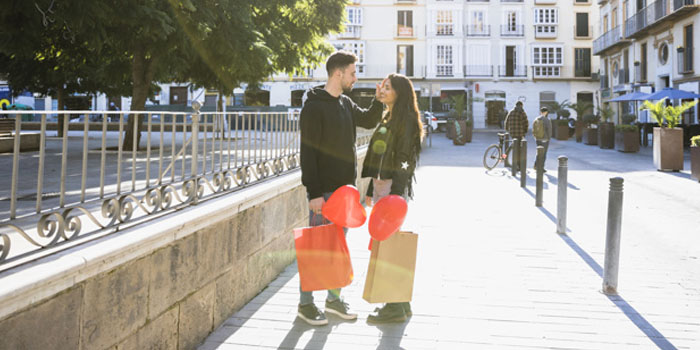 Big hype, jubilation, elation, all this has made the celebration of Valentine's Day a multi-million dollar business. The celebration has become the biggest card-selling season of all time after Christmas in United States as young couples prefer buying Valentine cards not just for their lover, but also for parents, friends, colleagues and siblings. Of course, the event is just meant for greeting cards, but other goodies too. People flock to the market to buy loads of sweet treats like chocolates which come packed attractively in heart-shaped boxes besides the dazzling bouquets of flowers. In spite of the fact that retailers of store owners hike the prices of flowers and chocolates manifold, people don't mind buying most of them on Valentine's Day.
Other most popular gifts for Valentine's Day include perfumes, shirts, wallets, jewelry and jewelry boxes with stuffed toys. People also buy romantic décor and showpieces on a large scale to show their love. Although many gifts and cards of Valentine's Day are hand delivered, those separated by distance or going distance choose to express their love by sending romantic Valentine gifts through online gifting sites. Online Valentine's Day shopping therefore has become a big business in recent times with boom in technology.
Romantic & Companionable Celebration of Valentine's Day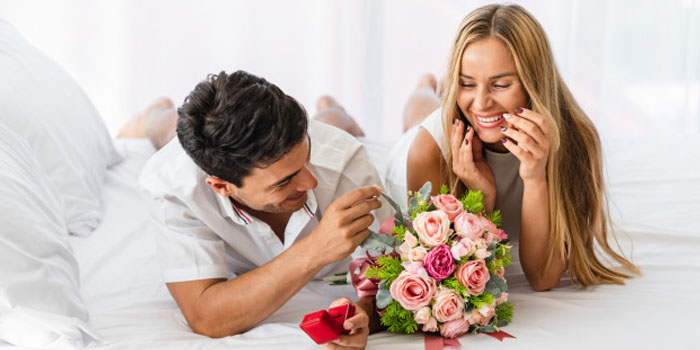 At present scenario, Valentine's Day celebration isn't confound to romantic couples only, but has gone beyond that concept. Now people have become aware of the fact that love can be celebrated in any form. Hence, they take opportunity from Valentine's Day to make it special and show their love to parents, grandparents, teachers, sibling, friends and colleagues. Children too take part in the celebration by organizing get together in the classroom or taking part in concerts.
Valentine's Day Parties & Celebrations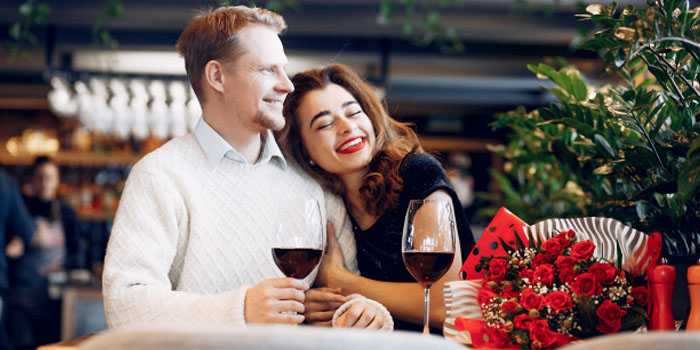 Going for a romantic date with sweetheart/beloved is the most popular way of making whoopee on Valentine's Day. One can see parks, restaurants and other secluded places throng with romantics holding hands, gazing into eyes and enjoying the day. Special V-Day parties are also held by hotels and organizations to help lovers rejoice this day in a memorable way. Nowadays, visiting romantic gateways is also popular to celebrate the day in a unique way.
Denigration of Valentine's Day at Present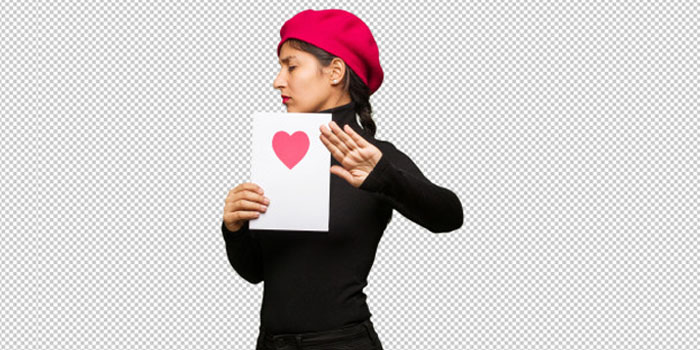 Whilst most people find their way to make whoopee this day, there are many who go against the tradition and condemn Valentine's Day. Some people feel that there is no logic to celebrate love just on a particular day as love isn't a thing to be rejoiced just for one day but all days of the year. Some people even go opposing excessive commercialization on Valentine's Day. In countries like India, women face eve teasing on VDay. Several societies and communities are against the celebration as they feel it's just a trap created by multinationals to spread western cultures.
Regardless of the escalating criticism, the recognition of Valentine's Day celebration is growing by the year as people don't want to miss the opportunity to express their feelings and love.
Other Trivia Links
Popular Categories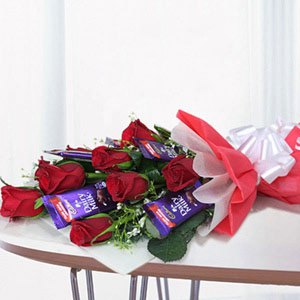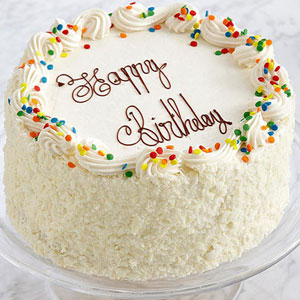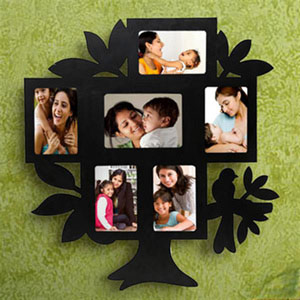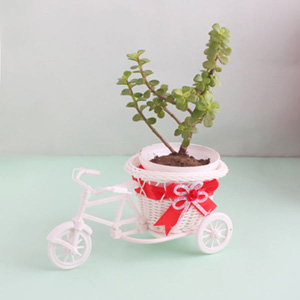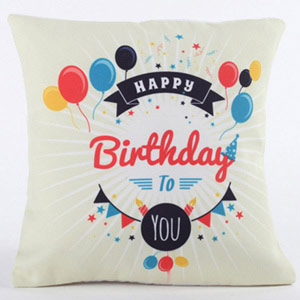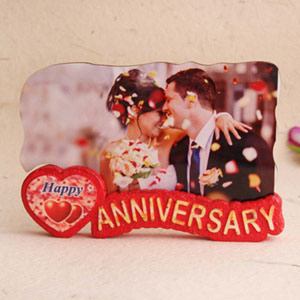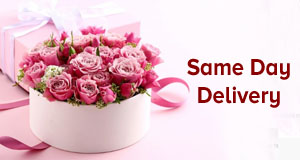 Same Day Delivery Gifts