How to Celebrate Diwali
Diwali is a significant festival in the Hindu religion and holds tremendous importance in the lives of the Indians owing to its mythological and ritualistic aspects. Known as the "Festival of Lights", this festival brings cheer and gaiety in every household of India elevating the festive spirits of the overall Indian subcontinent. The land and the sky seem to light up with innumerable lights making the moonless night of Diwali sparkle and shine like a star. Describing the happiness and exhilaration surrounding this festival in words is impossible as the whole nation gets wallowed in its celebrations. Sending each other good wishes and Diwali gifts is a common phenomenon during the Diwali celebrations.
The preparations for Diwali begin months before the actual date of the festival. From carrying out cleanliness drives to welcome Goddess Lakshmi and Lord Ganesha in homes to decorating the house with lights and Rangoli is what captures the true essence of this most auspicious and special festival of India. Every household in India celebrates Diwali in their own way considering their money spending power and rituals. There are various modes of celebrating Diwali; some of the best ones are listed below:
Cleanliness Drives in Homes
With just a month to Diwali, people have already started their preparations for this amazing festival. From getting their homes painted to cleaning their houses, the Diwali preparations are in full swing in every house of India. As it is believed that Goddess Lakshmi enters only those homes which are clean and beautifully decorated on the day of this festival, this is a common practice which is observed by the Indian households.
Not just in homes, it is also necessary to stave off the negativities from the minds and hearts. The pure and intellectual mind is a home to spiritual thoughts. So, this Diwali, don't just keep your homes clean, also strive to keep a healthy and strong mind.
Lakshmi-Ganesha Puja at Home
Diwali is an Indian festival which brings happiness, wealth, and prosperity in one's home. As it is an auspicious occasion on which people worship Goddess Lakshmi and Lord Ganesha religiously, people perform all the rituals and customs in a proper manner to bless their homes with success and joy and ward off negative energies from their lives. The temples in homes are beautifully decorated with flowers and lights and people pay their homage to Gods and Goddess to seek their divine blessings.
Saying NO to crackers
With the Indian Government strictly prohibiting the burning of crackers on Diwali, there are mixed reactions coming from the Indian citizens. As the pollution levels in the country are increasing day by day, there is a sudden rise in the amount of pollutants witnessed after Diwali. The burning of crackers accentuates this gruesome situation. So, make this upcoming Diwali a cracker-less affair and celebrate it in the most safest and healthy way. This is indeed going to be a big step for securing the environment for the future generations to come.
Charity & Donations
Since Diwali is the major festival of the Hindus, people often indulge in the activities of charities and donations for the needy. It is believed that helping the poor showers divine blessings on us and helps in the fulfillment of one's desires and aspirations. If you too have the potential and budget, then do make your contribution to help the needy this Diwali.
Family Get Together
Diwali is all about having a good time with the near and dear ones. Planning a family get together on Diwali is definitely the best way to celebrate this wonderful festival with gaiety and magnificence. Enjoying joyous and pious vibes of the festival and relishing the delicious home-cooked food is an amazing way to spend some quality time with the loved ones.
No Alcohol & Gambling
Drinking alcohol and gambling are common practices noticed on the festival of Diwali. Diwali, being an auspicious and religious festival, must be celebrated in a pious manner without involving such malpractices which spoils the festive flavors of this festival. So, make Diwali this Diwali an alcohol-free and gambling-free affair and indulge in its celebrations in the most pure and ritualistic manner with your family and friends.
Apart from these ways of Diwali celebrations, the festival can be celebrated in numerous more ways. Depending on the level of understanding and awareness, it is up to you how you want to celebrate your Diwali. The steps and measures taken today will bear fruits in the future making the environment as healthy and clean to breathe and live.
Other Trivia Links
Popular Categories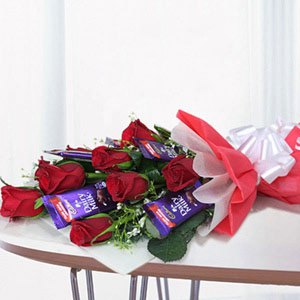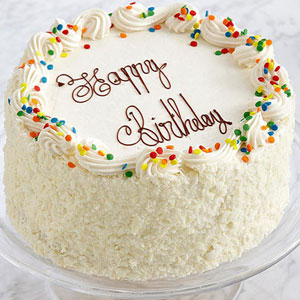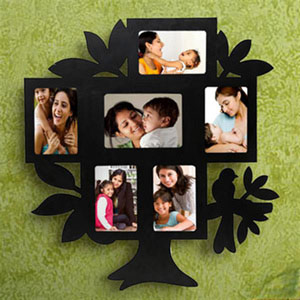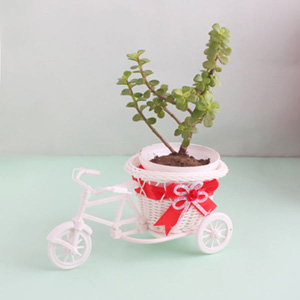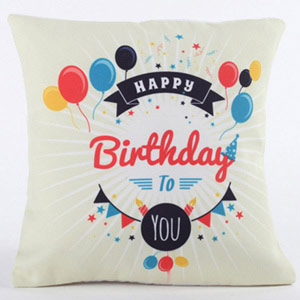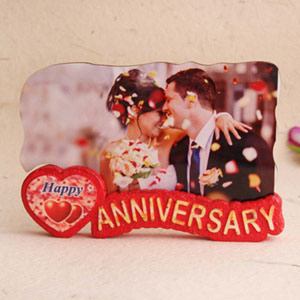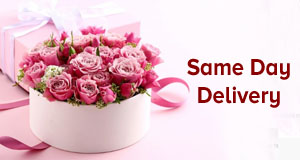 Same Day Delivery Gifts