History of Holi
Holi is a vibrant Indian festival that is ancient in origin. This wonderful festival celebrates the triumph of 'good' over the 'evil'. Holi is a visual treat for all. It is a festive feast for people of all age groups. Literally "Holi" means "burning" in Hindi language. How this festive burning ritual had started?
The answer lies in the Indian mythology and associated with the story of devil king Hiranyakashipu. It was during pre-Christian era, when the cruelty of Devil Kind Hiranyakashipu was at peak level. He had loathe Lord Vishnu and wanted to avenge the death of his younger brother. He was also a demon and killed by Lord Vishnu. Hiranyakashipu followed severe penance and prayer for many years to get divine power and challenged Lord Vishnu. Finally he was granted a boon. He wanted to conquer heaven, earth and hell.
The demon completely stopped the worship of Lord Vishnu in his kingdom. However, his young son named "Prahalad" was an ardent devotee of Vishnu. Despite his father's permission, he continued his devotion towards Lord Vishnu. This infuriated the demon king and ordered his sister "Holika" to set ablaze his son.
Holika had the boon to get immune to fire. As per the instruction of king Hiranyakaship, Holika tried to pulverize Prahalad. Yet, at the end devotee Prahalad came out of the fire unscathed and Holika was burned to ashes. The ardent devotion and complete submission to Lord Vishnu granted protection to young Prahlad.
Therefore, the triumph of Prahlad signifies the victory of goodness and death of Holika shows defeat of bad spirits. Later on Lord Vishnu in the avatar of "Narsimha" killed the demon king Hiranyakashipu.
Thus to follow this ritiual, Holi Bonefire is lighted in the evening of day before Holi festival. It reminds us the victory of god spirits over evil spirits. Even today, this legend is celebrated and practiced with great enthusiasm. Huge bonfires are light up at the full moon night. Later on next day, a cheerful play of colors with loved ones and exchanging of delectable Holi recipes and Holi gifts turns the fest into a cheerful and memorable on with all.
Other Trivia Links
Popular Categories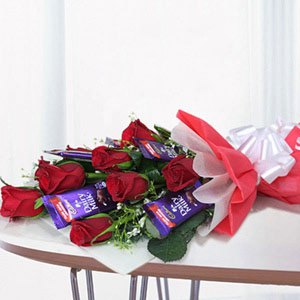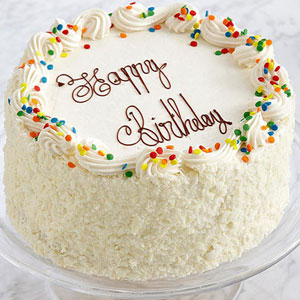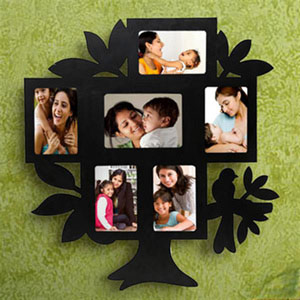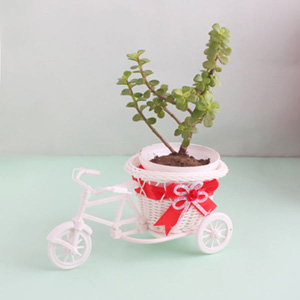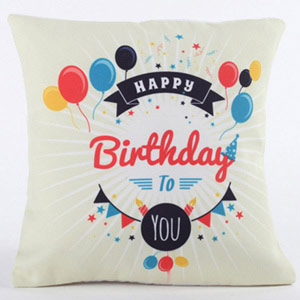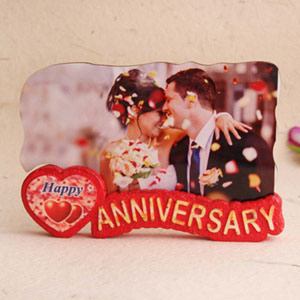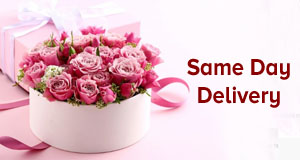 Same Day Delivery Gifts