Diwali Decorative Items for Excellent Decoration
Diwali as being the festival of lights is also a celebration of cleanliness and decoration. A number of Diwali decorative items are used in the households of Hindu community to add sheen to the house. Besides offering a bright new look, these items also add to the joy of people. Given below is a concise description of some most popular Diwali decorative items. Take a look.
Diwali Diyas: The word, 'Deepawali' signifies the meaning "rows of lamps". This is why diyas have always been the major attraction of this festival. In past couple of years, traditional diyas or lamps for Diwali have witnessed greater makeover. Previously they were made by the potter but now they are being created by the skilled professional designers & artisans who give the diyas unique shapes, colors and designs. Diyas having wax filled inside them are quite popular as they are more convenient to use having no need of oil to be poured. Diyas made of brass and aluminum are very much in demand. Nowadays one can explore an amazing range of ready to gift diyas.
Door Hangings or Torans: Bandhanwars, Torans, or Door Hangings are the most important items for decoration during Deepawali. These are used to deck the main entryway of the home or the offices and the worship room to welcome the Deity of wealth and prosperity- Goddess Lakshmi. Diwali Torans are the decorative items that are handcrafted and feature exquisite embellishment of beads, bells, shells, mirrors, images of Lakshmi and Ganesha and more items. Nowadays torans are being used by people on a larger scale as they have gone fashionable.
Decorative Lamps: Diwali lamps or lanterns are found in an assortment of shapes as well as material ranging from paper, clay to brass, glass and marble. Lamps are said to be a significant Diwali decorative item as they turn a room glittering an artistic way. They are wonderful gifts for people who wish to redecorate their dwellings.
Diwali Candles: Sweet-smelling as well as designer candles are one of the most important Diwali decorative items. Besides, lighting up the house they give a calm as well as soothing atmosphere. Just as traditional Diyas, candles too have witnessed greater changes in terms of looks. It is said to be propitious & auspicious to light floating candles in a glass or copper pot with water and rose petals. One can explore innumerable types of scented candles from tiny to large by visiting our site. And also give it as perfect Diwali gifts to their loved ones.
Laxmi Ganesh Sculptures & Idols: As worshiping Lakshmi- Ganesh on the day of Diwali is the major highlight, Laxmi-Ganesh idols or sculptures are quite important decorative items. They come in exclusive designs as well as different sizes to suit different needs of people. Lakshmi Ganesh idols made of brass or silver are quite popular Diwali gifts.
Wall Hangings: Wall Hangings, embellished with the image of Lord Ganesha and Goddess Lakshmi are a fashionable Diwali decoration. As the festival is full of customs and traditions, wall hangings with unconventional touch are liked by many people. Wall hangings made of embroidered cloth panels are also regarded as perfect diwali decorative.
Other Trivia Links
Popular Categories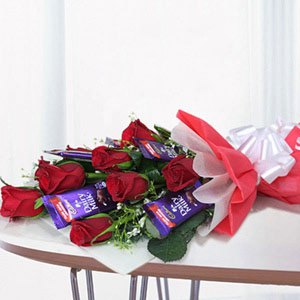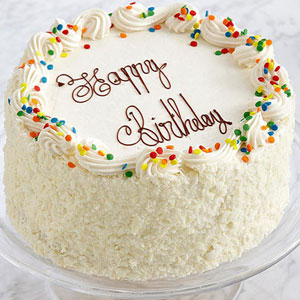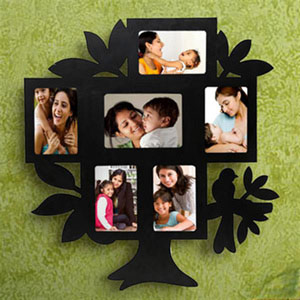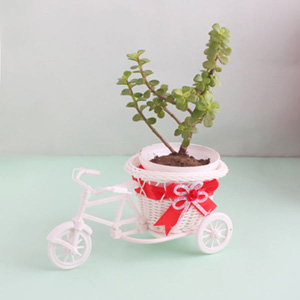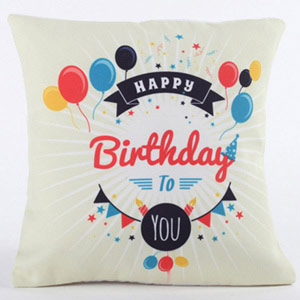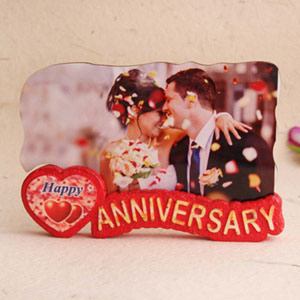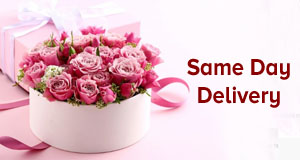 Same Day Delivery Gifts